News
THE POWER IS FREE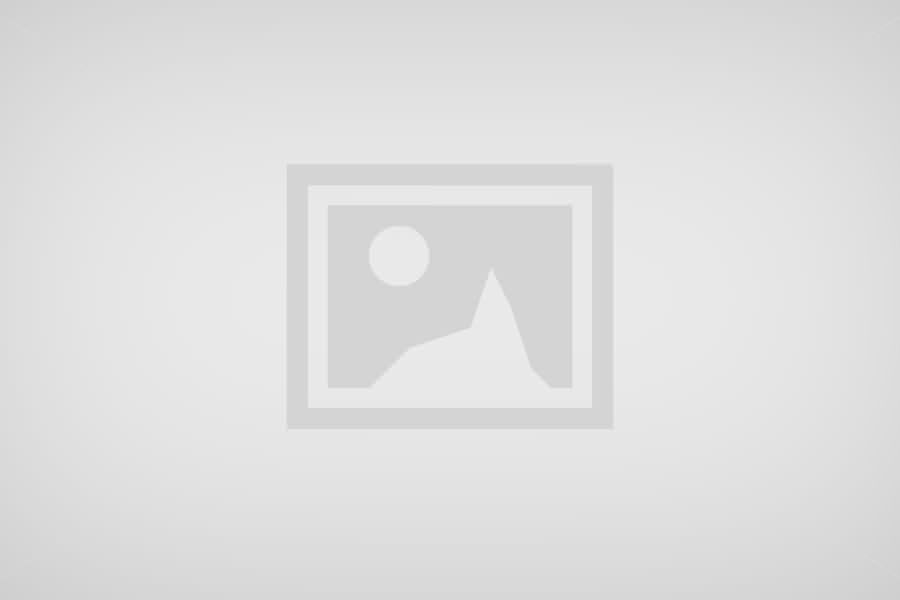 UPDATE SERVICE.
THE POWER IS FREE .
New state program in Greece called '' Net Metering'', enables placing renewable energy ( photovoltaics or wind turbines ) to cover 100 % the compensation method (consumption - production) , energy needs any building , any use.
The program does not cover the sale of electricity to the Electric Company, only netting production and consumption, which means that if the output is most of the consumption of our building, the stream that benefits the Electric Company without us we have the any benefit.
Our company KOSENERGY assumes full study on the project and your dossier should be submitted to the Electric Company, completely free.
For KOSENERGY
Electrical Engineer
Michalis Magkos