News
The Sun: source of extra income!!!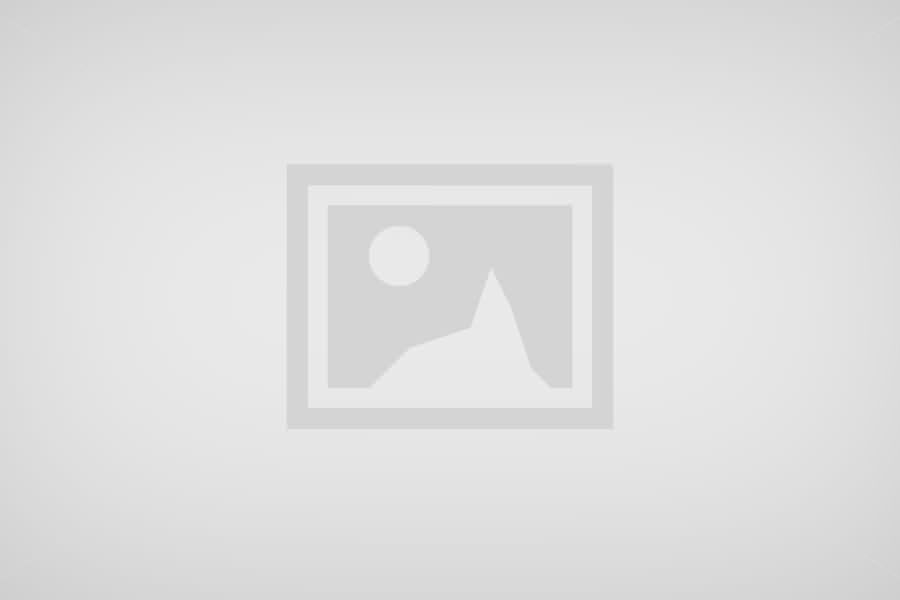 The main activities of the company KOSENERGY, are the planning, design, installation, supervision and marketing of renewable resources. The technical support grid, independent solar panel systems, electro-mechanical and control systems safety..
The company is active in the Dodecanese prefecture, and located in the island of Kos.
We started our company in the Dodecanese, with ambition and passion.
Our goal is to best serve our customers, NOW and in the FUTURE.
We rely on our product's advantages.
We will liaise with you every stage.
We offer the best quality at the best prices, with all our expertise and our installed programmes.
Magkos Michael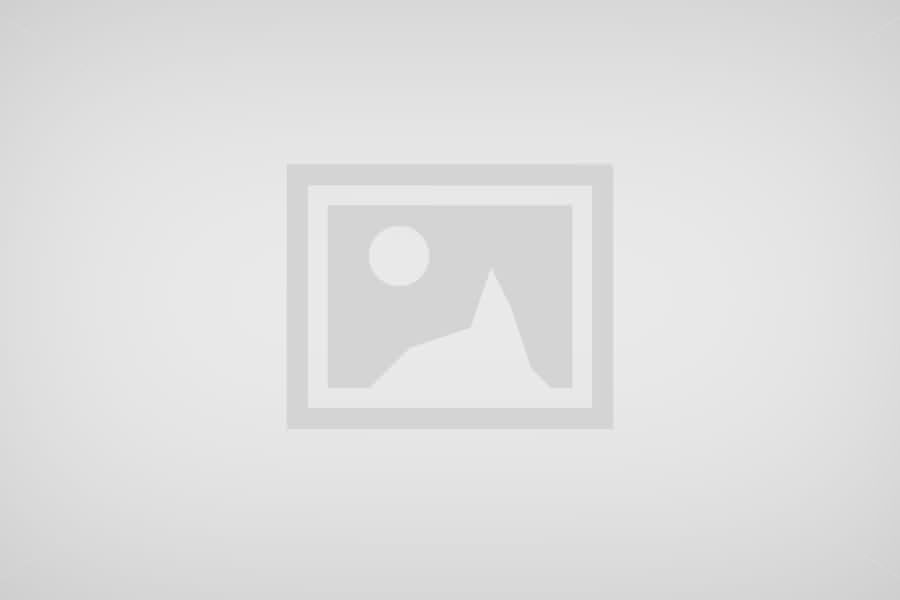 22420 26070, 6946154955