About Kos Island (Greece)
A long, thin island almost 64km end to end, Kos is also mostly flat and low-lying. While there is some scenic interest in the more mountainous south, the north is a featureless plain of unbounded monotony. Flat plains have made cycling uniquely popular and there are around 5,000 cycles on hire at the height of the season. One of the most popular package holiday destinations, Kos hosted 700,000 tourists last year up seven per cent on 2,000 with around 217,000 of them British and swamping the local population of 22,000. It is one of the prettiest islands in east Aegean. With amply waters and green – clad. With very well substructure, Airport, Harbor, Marina, Hot springs e.t.c. The prices at the landed propertied fortunately are still low, but the big demand is pressing them up. The life in the island is cheap. The environment is clean and we have the cleanest seas in the Mediterranean.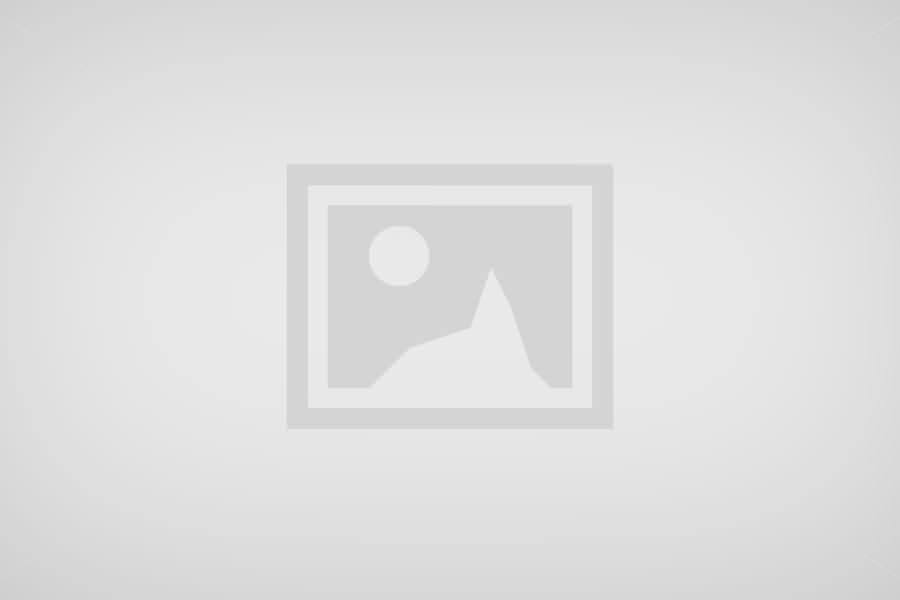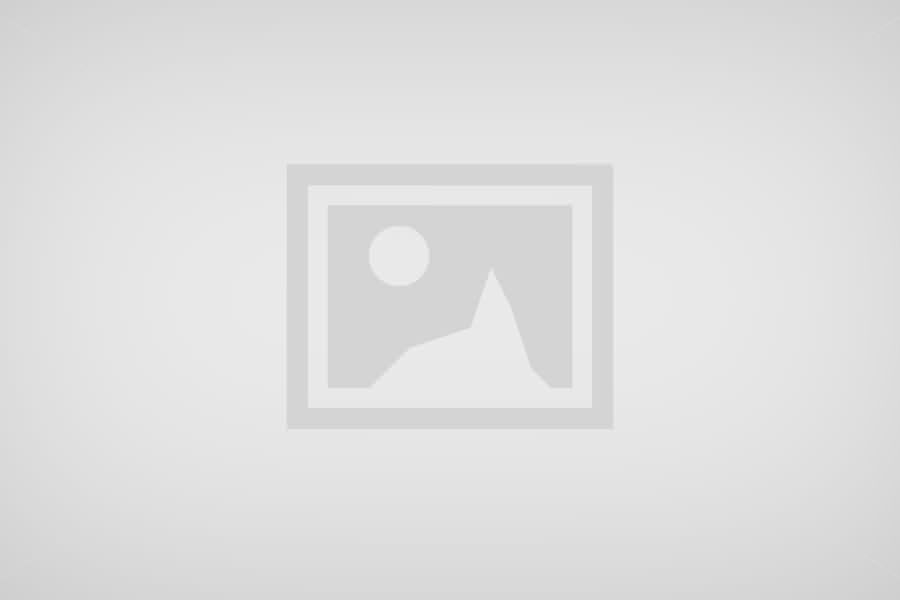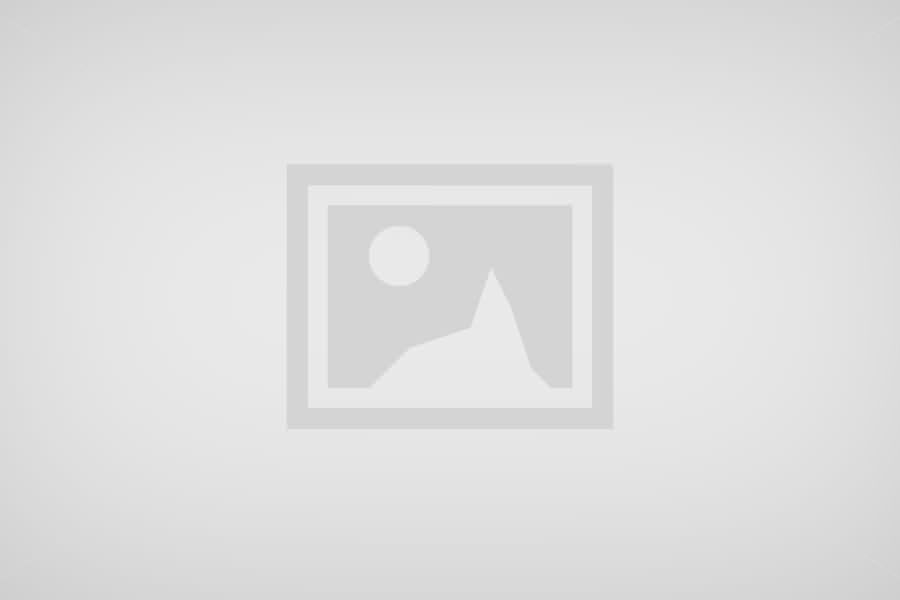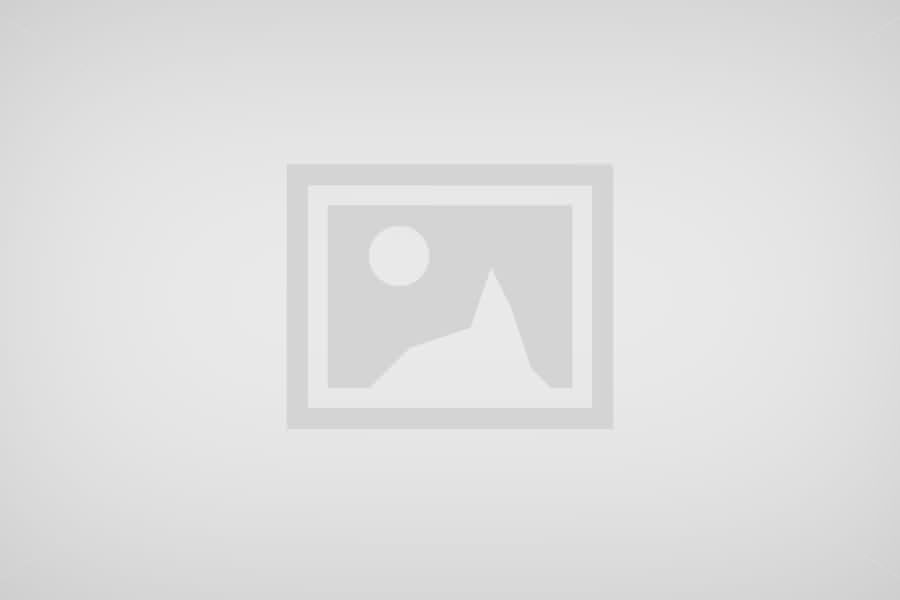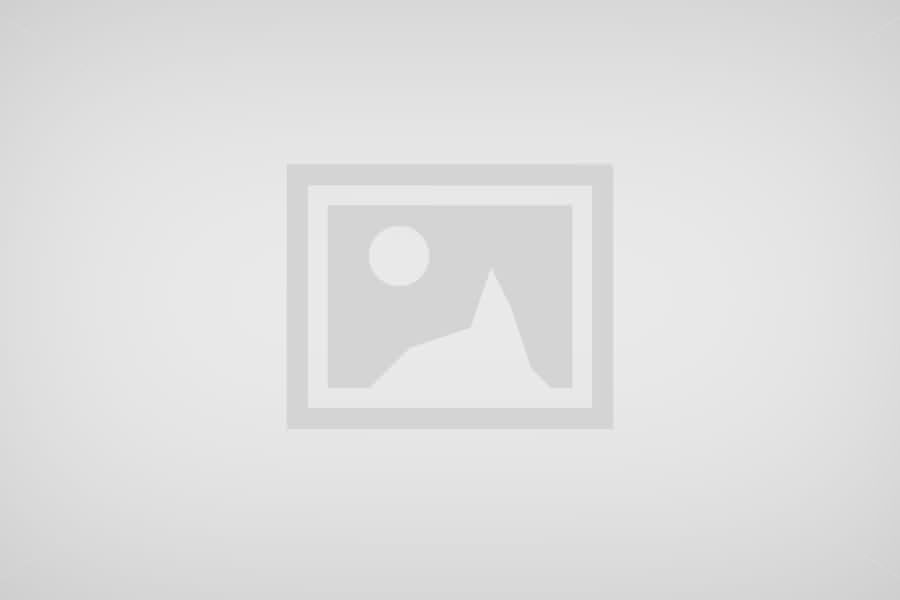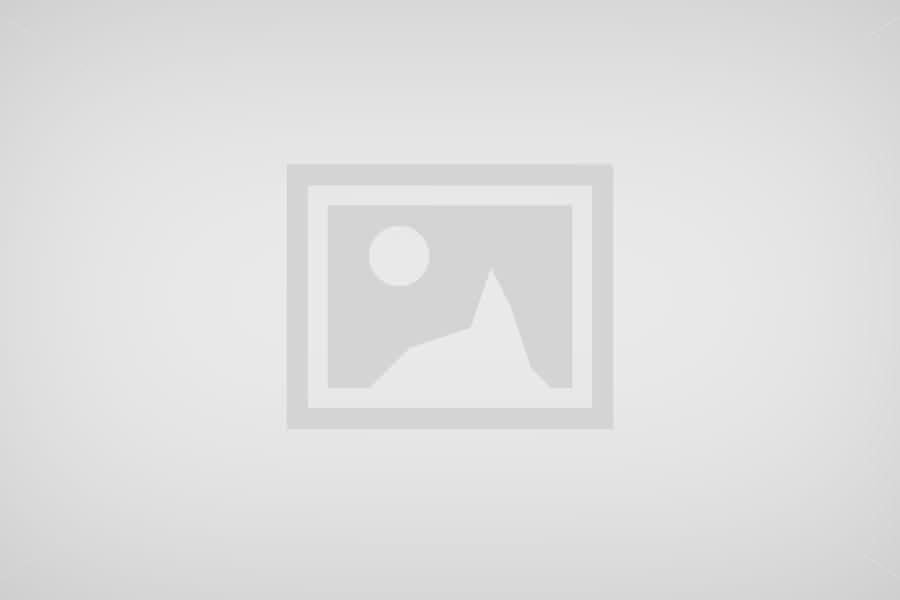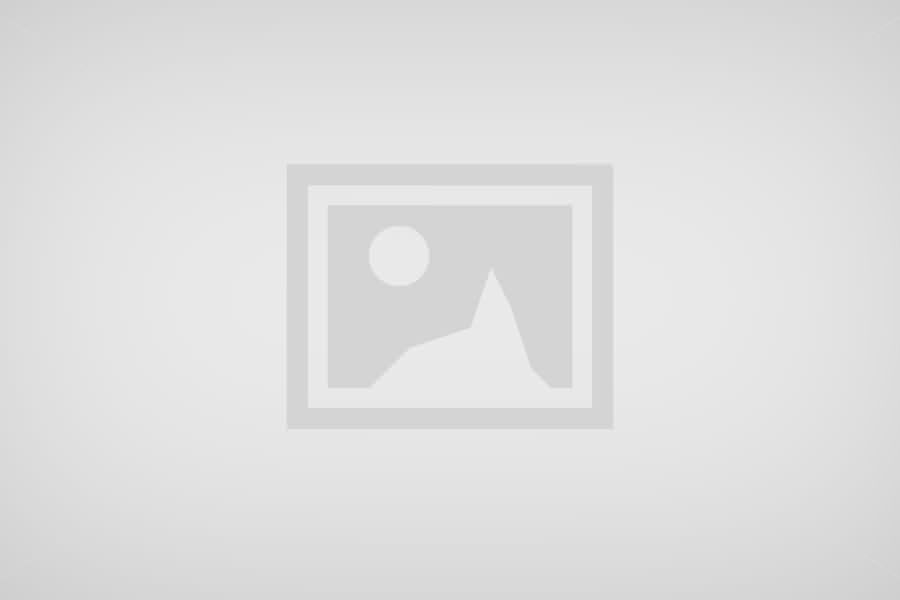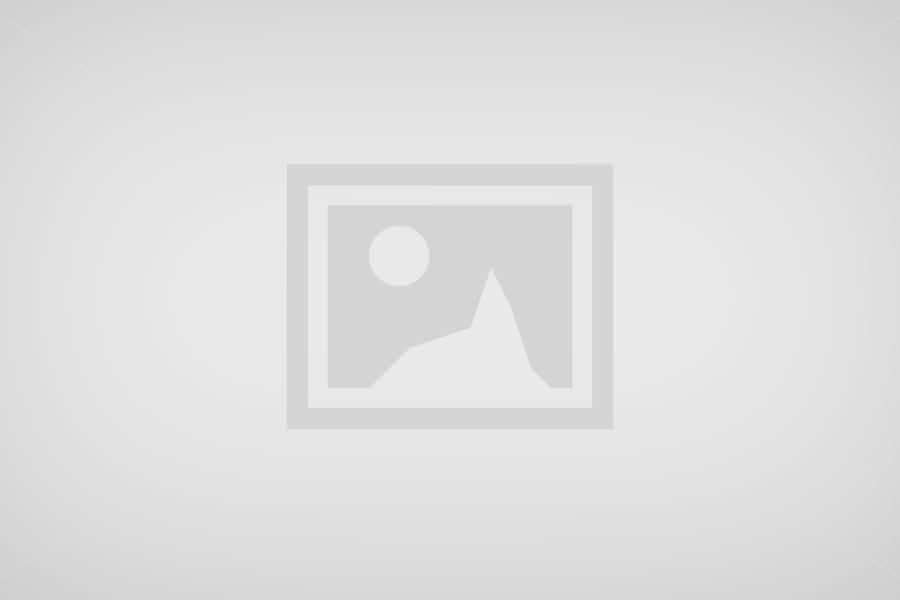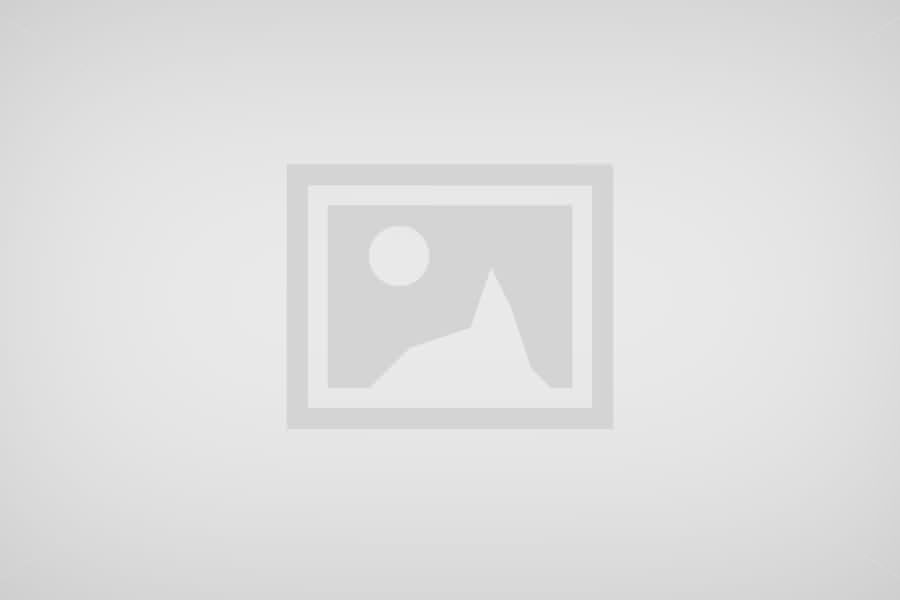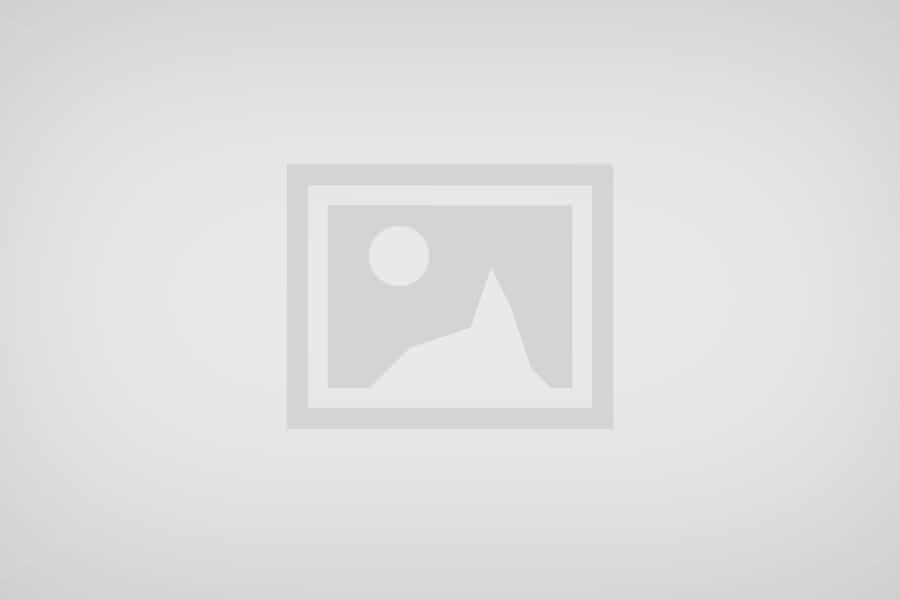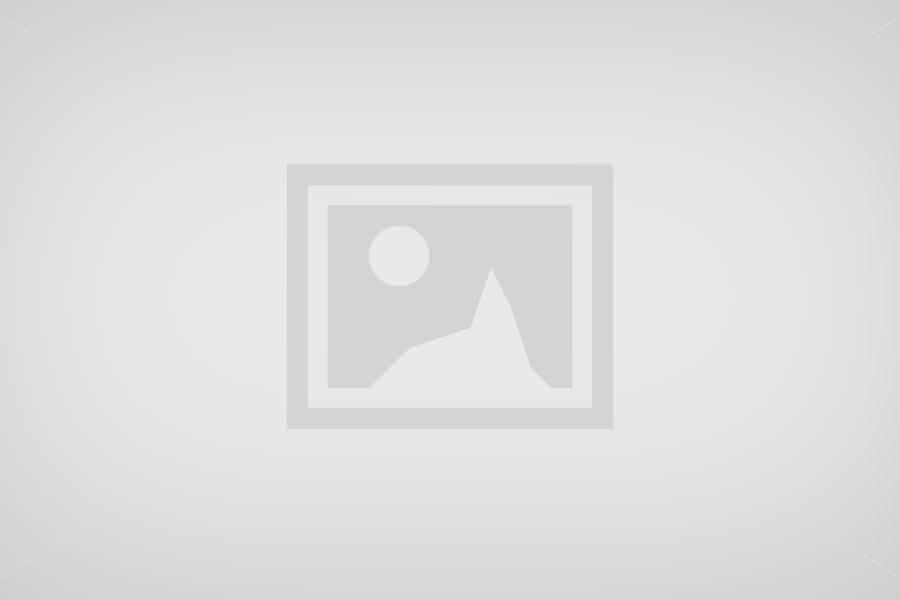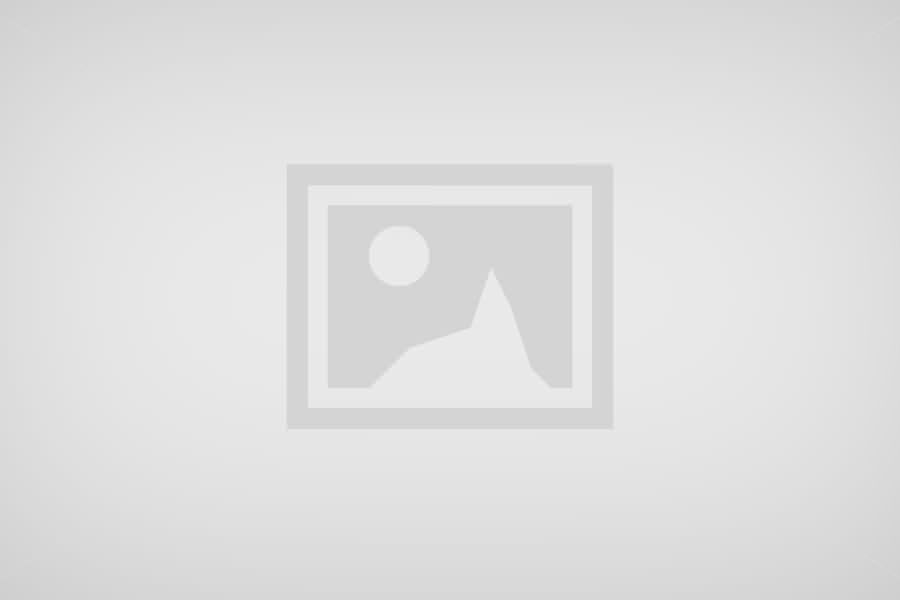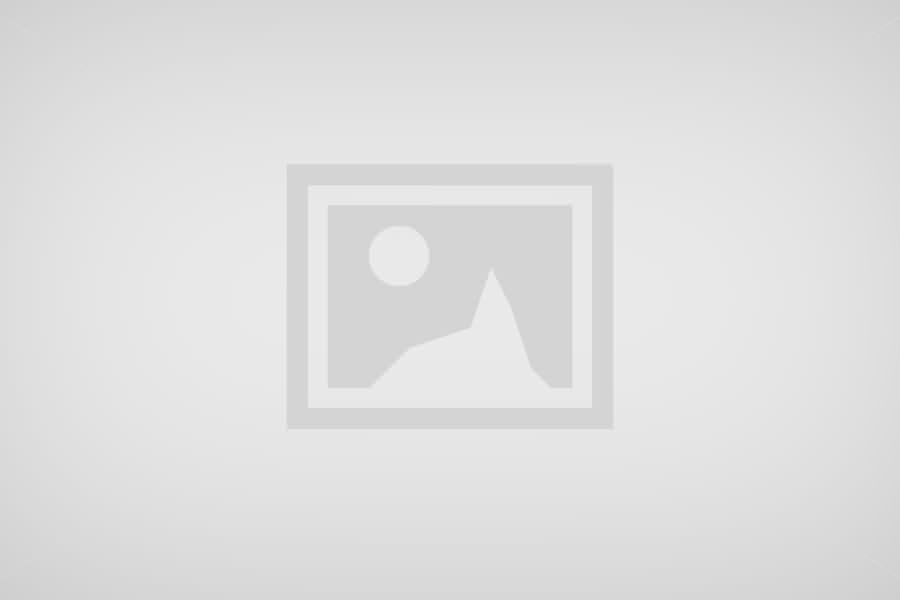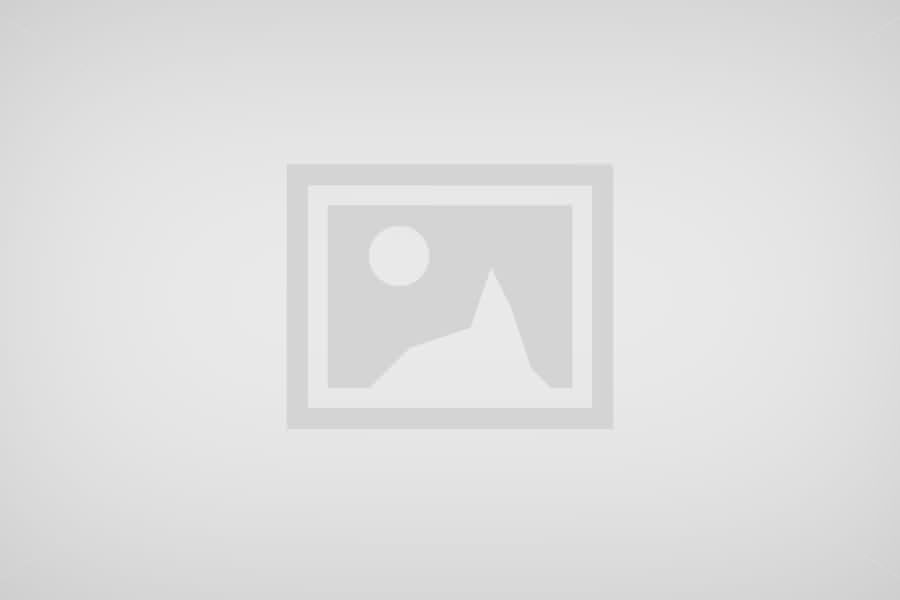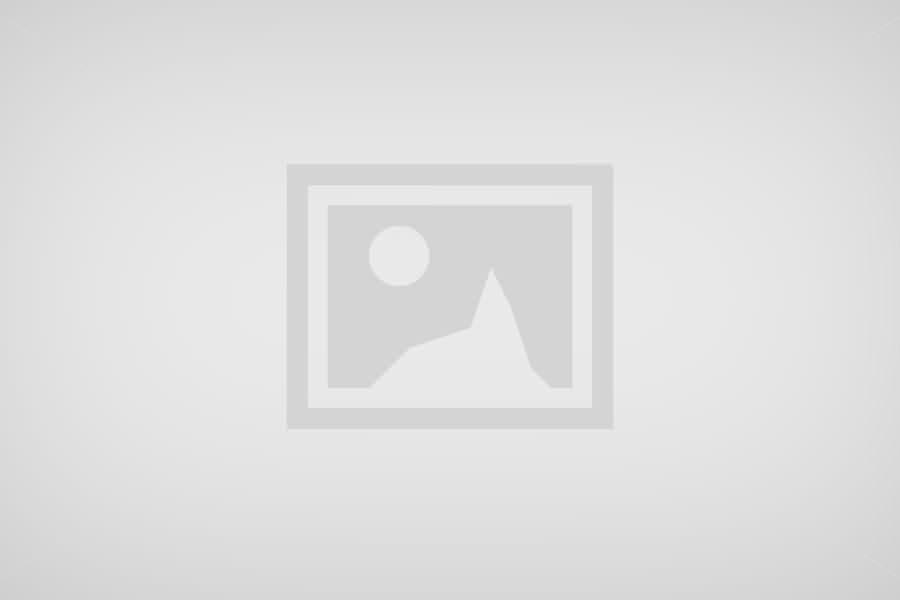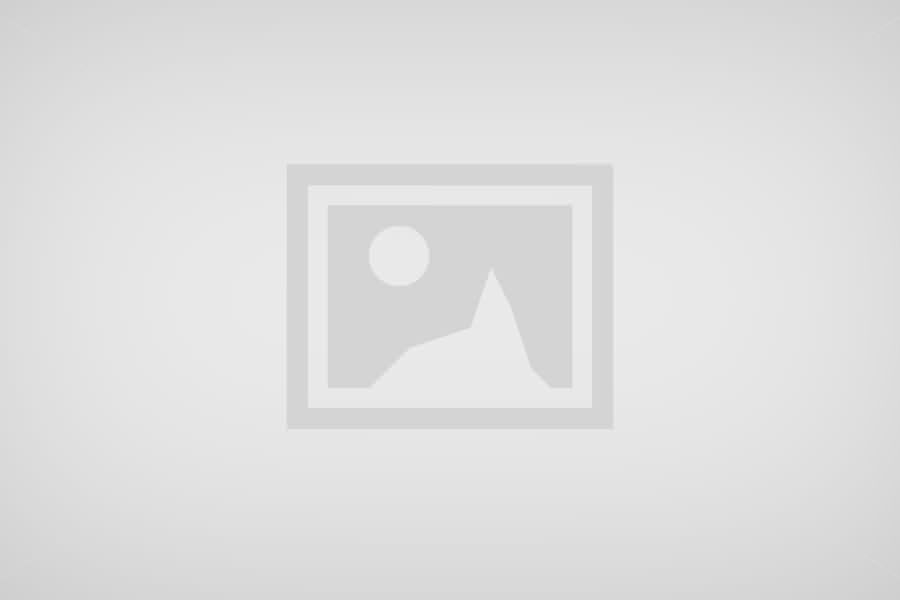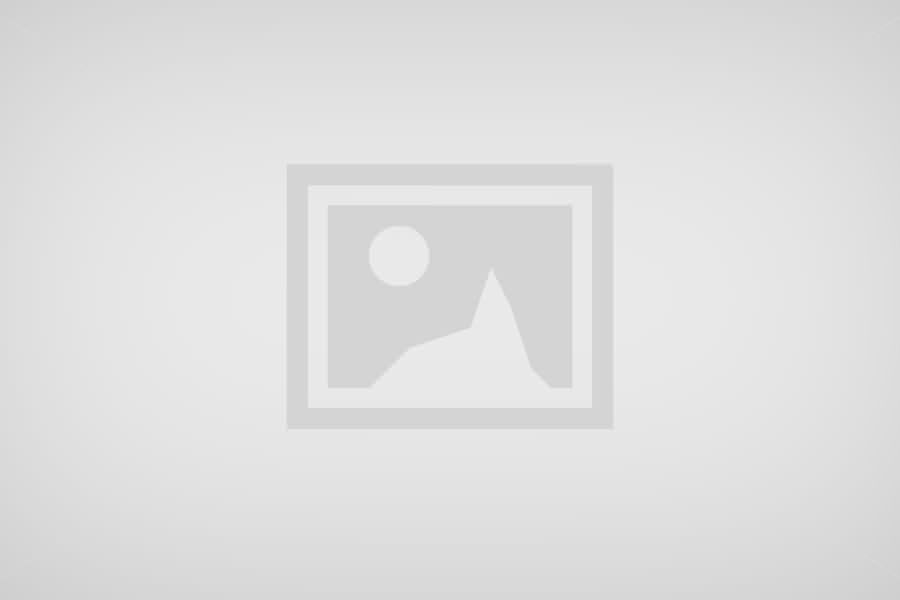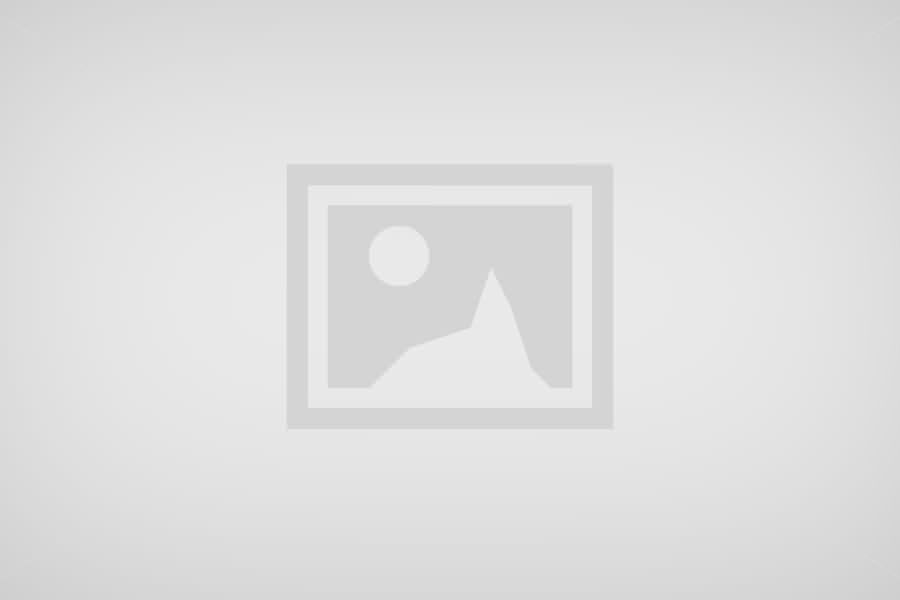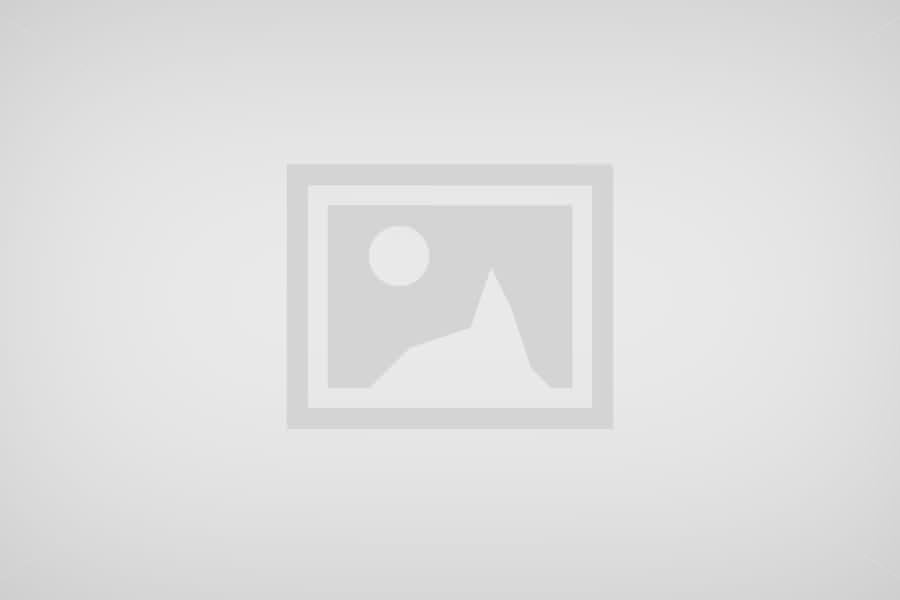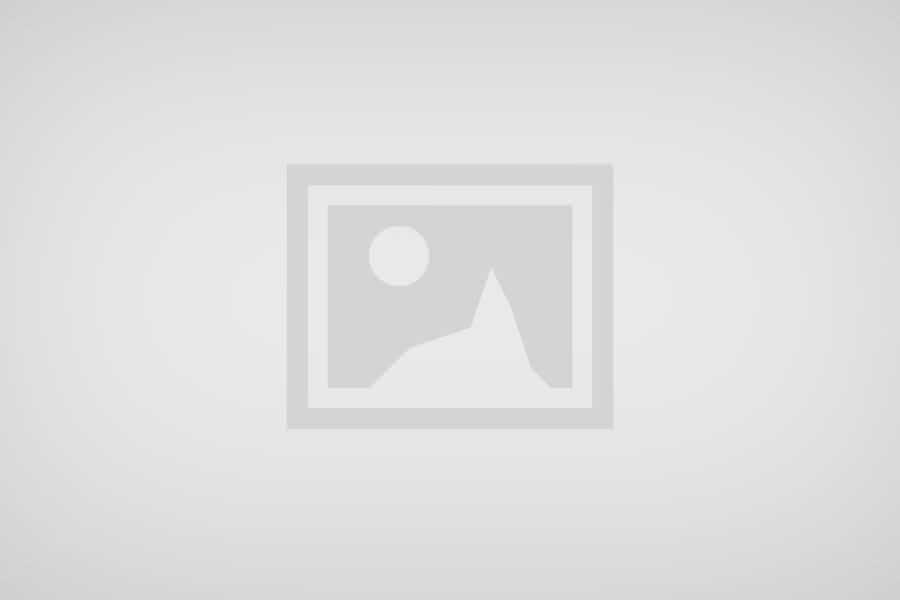 Small white churches set against a backdrop of bright blue skies and deep blue seas paint the picture postcard image of Greece. Enriched by 1,400 islands scattered in gay abandon across the crystal clear waters of the Aegean Sea and enviable golden sand beaches, this gorgeously sunny country is a favourite haunt of the British.

Famous for its wondrous archaeological sites that provide vivid testimony to the historical glory of Athens, the Mainland is also known for its stunning scenery and superb sunsets over the Atlas Mountains. Set off its seemingly endless coastline, the five distinctly different clusters of islands offer an engaging mix of hedonistic playgrounds to tranquil 'escape from it all' havens.

As the birthplace of democracy, Western civilization and the Olympics, Greece has been a dominant force in world affairs for thousands of years. Today, this progressive country is still exerting its influence as one of the most alluring places to holiday, live and invest.
Kos - Live camera
7/10/2022 05:21:22